The Eight Essential Pieces of Tactical Gear You Need in Your Loadout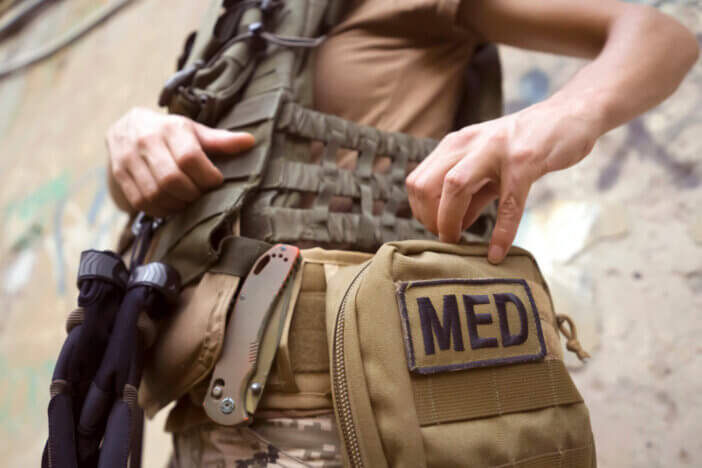 Discover the essential tactical gear you need for any situation, from urban environments to outdoor adventures, with our comprehensive guide.
Disclosure: This site earns commissions from listed merchants at no cost to you. Thank you!
Building a Tactical Kit from Scratch
If you're new to the world of tactical gear, building a kit from scratch can feel overwhelming.
But with the right guidance, you can create a loadout that will serve you well in a variety of situations.
Compass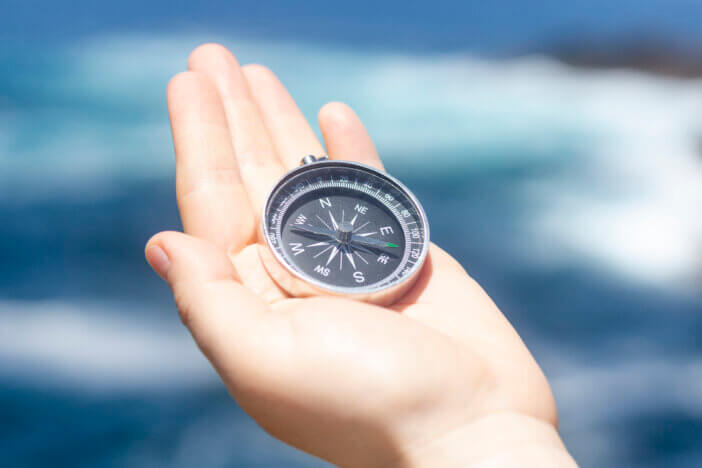 A reliable compass is an essential piece of gear for any tactical kit.
Whether you're navigating unfamiliar terrain or trying to find your way out of a city, a compass can help you stay on track and reach your destination safely.
Firestarter
You never know when you might need to start a fire, whether it's for warmth, cooking, or signaling for help. That's why a fire starter is another crucial item to include in your tactical kit.
There are many different types of fire starters available, from waterproof matches to ferrocerium rods.
Folding knife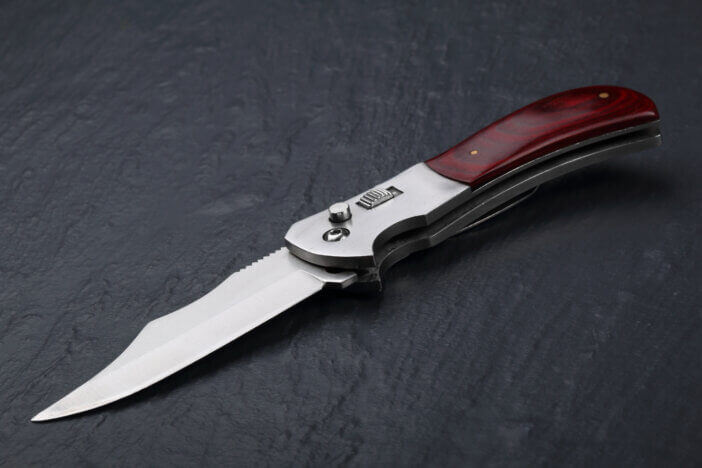 A folding knife is a versatile and compact tool that can be used for everything from cutting rope to preparing food.
Look for a knife with a durable blade and comfortable grip that can withstand heavy use.
LED light
An LED light is another underrated but essential piece of gear.
Whether you're exploring a dark cave or trying to navigate a blackout, a reliable light source is crucial.
Look for a light that is bright, durable, and easy to carry.
Paracord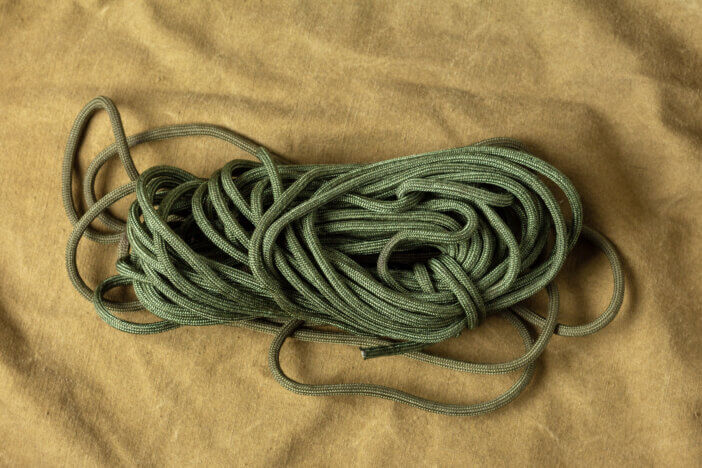 Paracord, a versatile lightweight nylon rope, serves various purposes like shelter setup and backpack gear securing. It's a versatile and durable material that should be included in any tactical kit.
Personal protection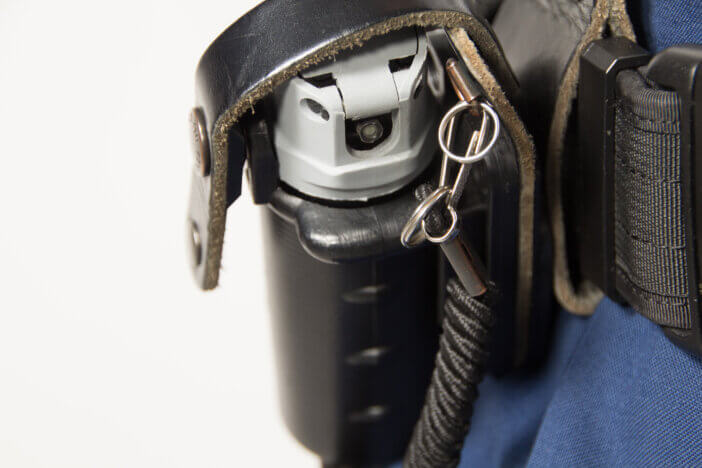 Personal protection options vary, from pepper spray to concealed carry firearms, based on your comfort level and local laws.
Regardless of the method you choose, it's important to have some form of personal protection in case of an emergency.
Water purification tabs
In a survival situation, access to clean water can be a matter of life and death. That's why water purification tabs are an essential item to include in your tactical kit.
These small tablets can be used to purify water from almost any source, making it safe to drink.
Essential Tactical Gear
While the above items are important building blocks for any tactical kit, there are also several larger pieces of gear that are essential for anyone looking to be prepared for any situation.
Battle Belt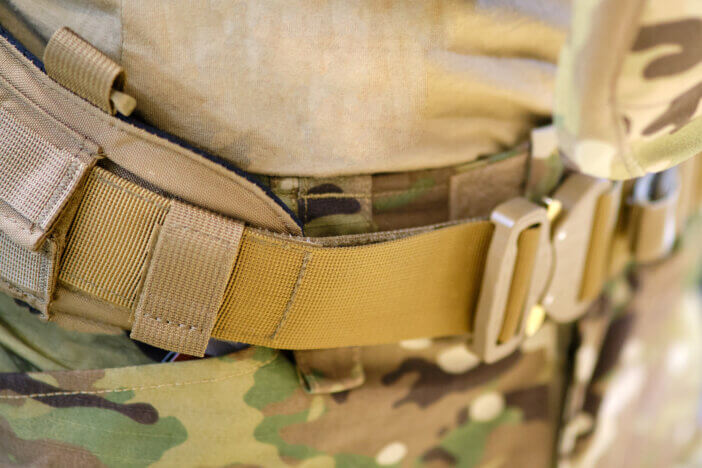 A battle belt is a type of tactical belt that can be customized with a variety of pouches and holsters to carry your gear.
It provides a comfortable and secure way to carry your essentials without weighing down your pockets or backpack.
Tactical Bags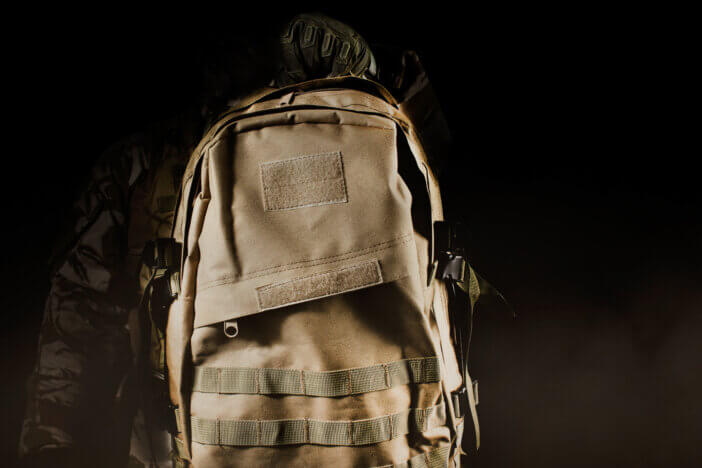 Tactical bags vary in size and style, including small sling bags and large duffel bags. They are designed to be durable and versatile, with plenty of pockets and compartments to store your gear.
Look for a bag that is comfortable to carry and has enough space for all of your essentials.
Tactical Watches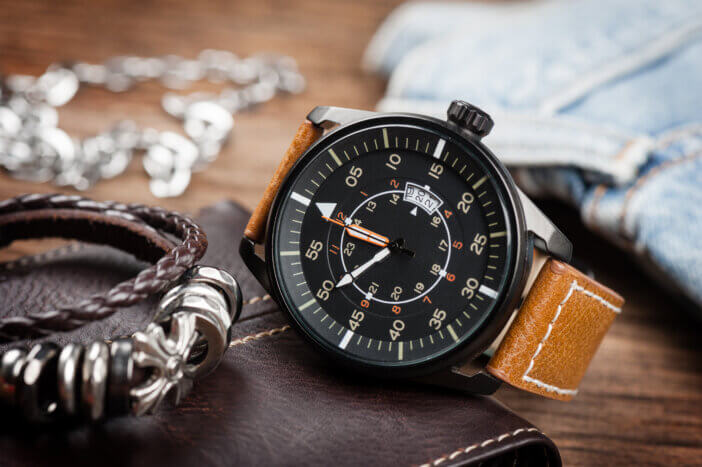 A quality tactical watch should be rugged, reliable, easy to read, and include features like a stopwatch, countdown timer, and multiple alarms.
Look for a watch that is water-resistant and has a long battery life.
Tactical Clothing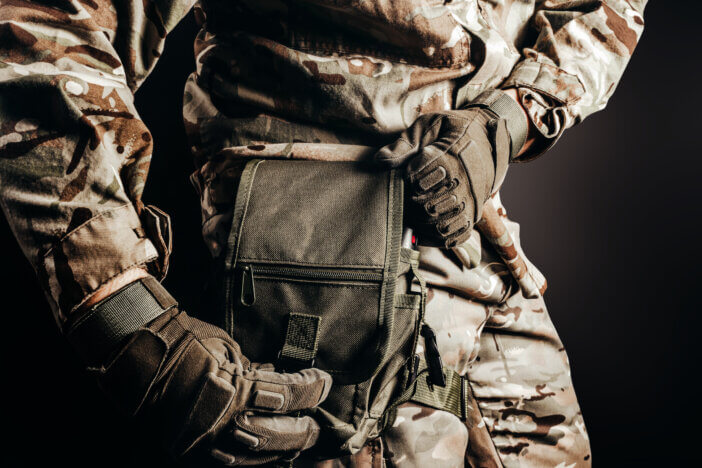 Tactical clothing is built for durability, functionality, and comfort. Look for clothing made from high-quality materials like ripstop fabric that can withstand heavy use.
Tactical pants and boots are especially important, as they provide extra pockets and reinforcement in key areas.
Medical Gear
Importance of having medical gear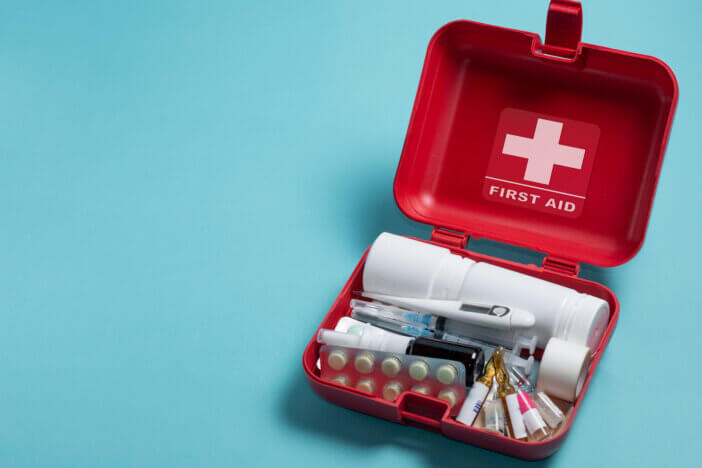 In any tactical situation, injuries can happen. That's why it's crucial to have medical gear on hand to treat yourself or others.
In survival situations, medical care might be hard to find, underscoring the need for essential supplies and basic medical knowledge.
Types of medical gear to include in a tactical kit
Some essential medical gear to include in your tactical kit includes tourniquets, bandages, shears, adhesive tape, gauze, and antiseptic wipes.
These items will allow you to address common injuries like cuts, abrasions, and puncture wounds.
Additionally, consider including a compact first aid guide or taking a basic first aid course to ensure you know how to use these supplies correctly.
Tactical Vest Setup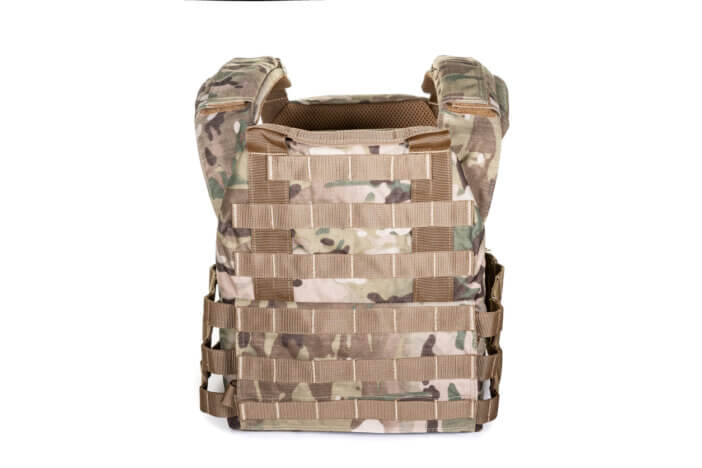 Importance of a tactical vest setup
"A tactical vest lets you carry vital gear on your body, ensuring easy access to essentials.
A well-organized tactical vest can improve efficiency and effectiveness in high-pressure situations while also distributing weight evenly across your body for added comfort.
Tips for setting up a tactical vest
When arranging your tactical vest, think about where to place gear for easy access and balance.
Here are some tips to help you set up your vest:
Place frequently used items like your folding knife, flashlight, and multi-tool in easily accessible locations, such as on the front of the vest or at your sides.
Distribute the weight of your gear evenly across the vest to prevent discomfort or imbalance.
Ensure that any holsters or pouches are securely attached to the vest and will not shift during movement.
Consider adding a hydration bladder or water bottle pouch to your vest for easy access to water during long treks or missions.
Adjust the fit of your vest to ensure it's snug but comfortable, allowing for freedom of movement without hindering your ability to access your gear.
Loadout ideas for different scenarios
Depending on your specific needs and the situations you may encounter, your tactical vest loadout may vary. Here are some example load-outs for different scenarios:
Urban EDC (Everyday Carry): Folding knife, multi-tool, flashlight, personal protection item, spare batteries, cell phone charger, cash, identification, first aid kit, and a small notepad and pen.
Outdoor Adventure: Compass, fire starter, folding knife, LED light, paracord, GPS device, water purification tabs, compact first aid kit, emergency blanket, and a signaling mirror.
Law Enforcement/Military: Ammunition, handcuffs, tourniquet, radio, flashlight, multi-tool, personal protection item, first aid kit, hydration bladder, and additional mission-specific gear as required.