12+ Tips for What To Do During an Extended Power Outage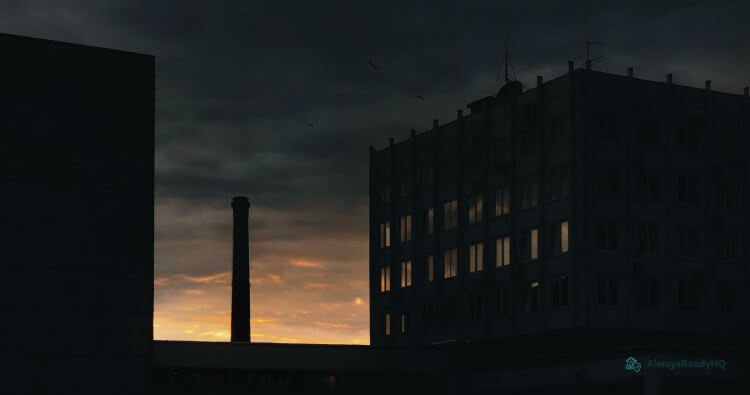 Disclosure: As an Amazon Associate, this site earns from qualifying purchases. Thank you!
Extended power outages might be more than just an inconvenience. A power outage is when the electrical power goes out unexpectedly (rather than planned), but an extended power outage (especially in the winter) can start affecting the community, economy, and critical supply chains that even the most self-sufficient American rely on every day.
An extended power outage may:
Disrupt communications, water and transportation.
Close retail businesses, grocery stores, gas stations, ATMs, banks and other services.
Cause food spoilage and water contamination.
Prevent use of medical devices.
As soon as an outage occurs — whether it's caused by a natural disaster or due to something else — you should immediately:
1) Check on your family and any pets.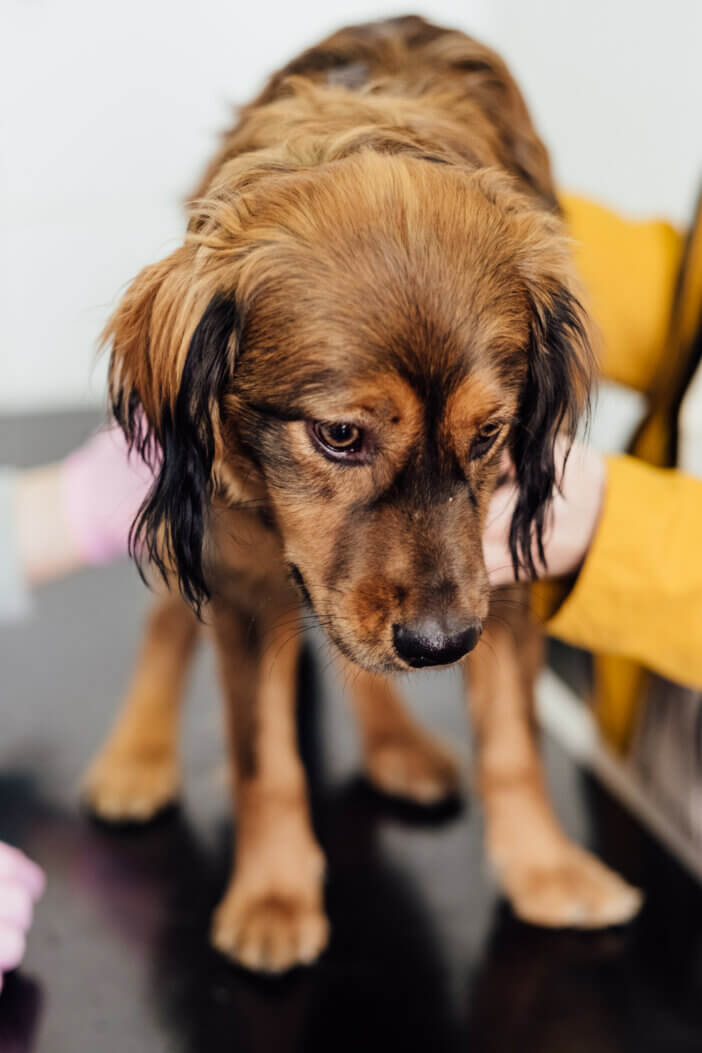 Make sure they are somewhere safe, that there aren't any downed lines in the area, and that no one is outside near downed power lines.
2) If you notice anything unusual (ex: a burning smell), turn off all appliances and try to find the source of the problem.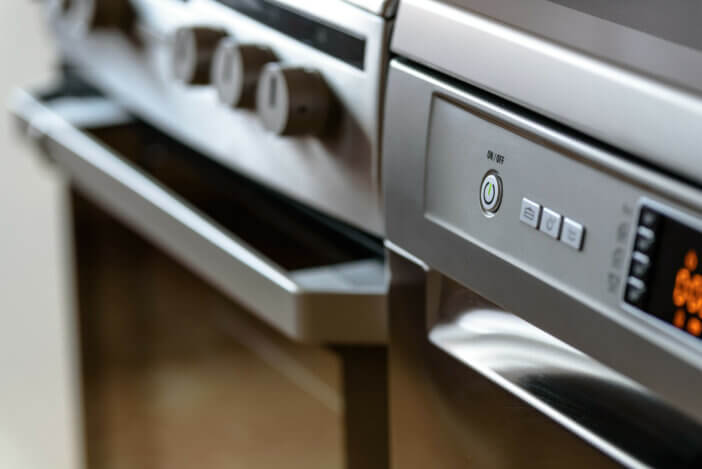 If you see a downed power line, keep your family and pets at least 25 feet away from it.
3) Check on your neighbors.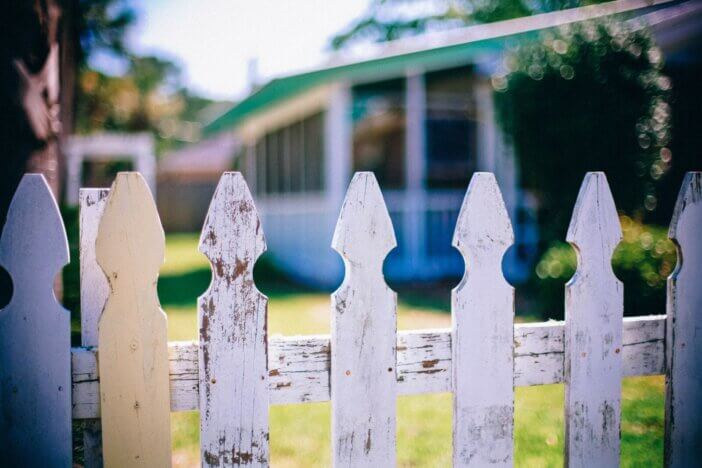 If they need help, contact local emergency services or your utility company. During an extended power outage, people often head to their nearest convenience store to get beverages and snacks.
4) If you can, go outside but stay away from any downed power lines or electrical equipment that you notice.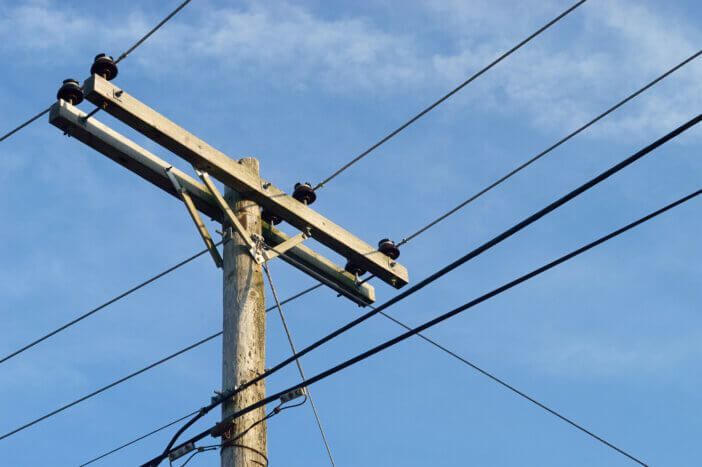 You should also remember to not touch anything that is wet with storm water, since this could lead to a shock.
5) Make sure everyone has plenty of drinking water on hand.
Keep plenty of water stored in your home for emergencies, since it's unlikely that you will have access to clean, safe drinking water during an extended power outage. You should also keep at least 1 gallon of water per person available for bathing and any other activities that require the use of water. For variety, you can also look at shelf stable drinks like Gatorade or powdered drinks.
6) Use up any perishable food in your fridge or freezer as soon as the power goes out.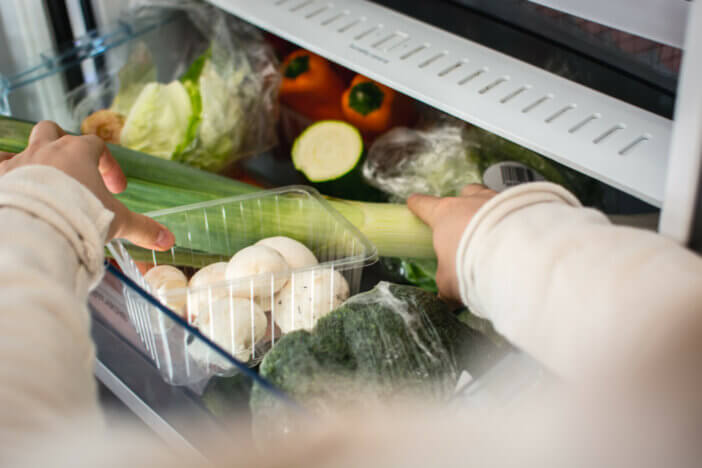 Eating food that has spoiled can be dangerous, so it's important to get rid of it immediately.
7) Check you battery levels on your phone, and set it to airplane mode or off until you need to use it.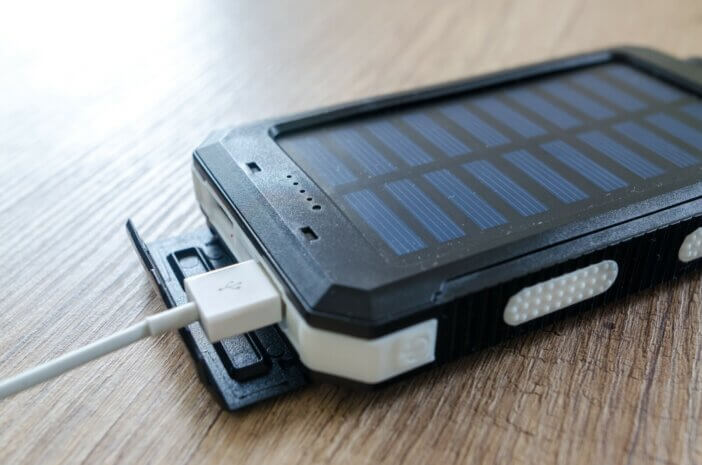 Check for your backup battery charger and make a plan for how often you'll power up your phone to check the news, messages, and calls (if you have solar, make sure your inverter is in good condition).
8) If your water is cut off, it's important to boil any water that you use for drinking or cooking.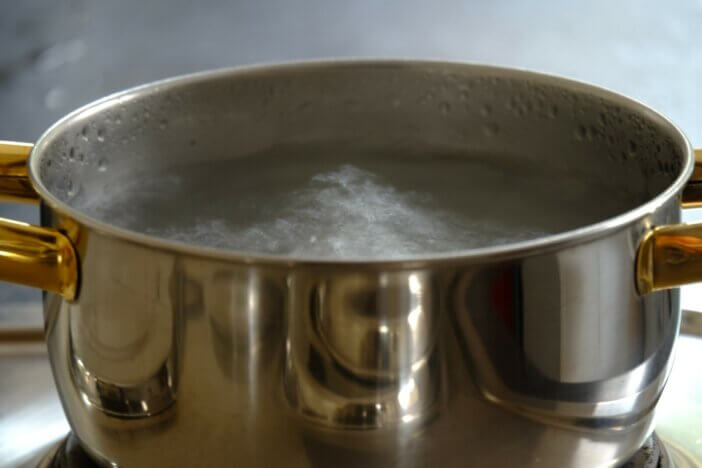 Plan out water use to prioritize drinking water.
9) If the outage occurs during very cold weather, make sure everyone has warm clothes and plenty of blankets on hand.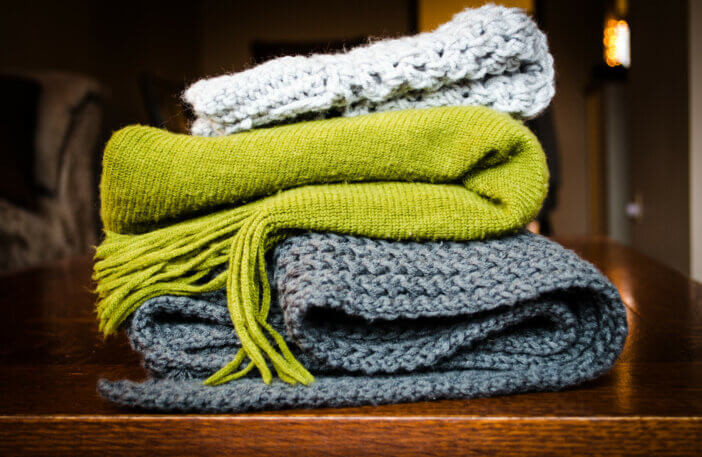 People should also keep an extra pair of socks and shoes since they often don't stay warm.
11) Call your electric utility company to see what they are doing to restore your power.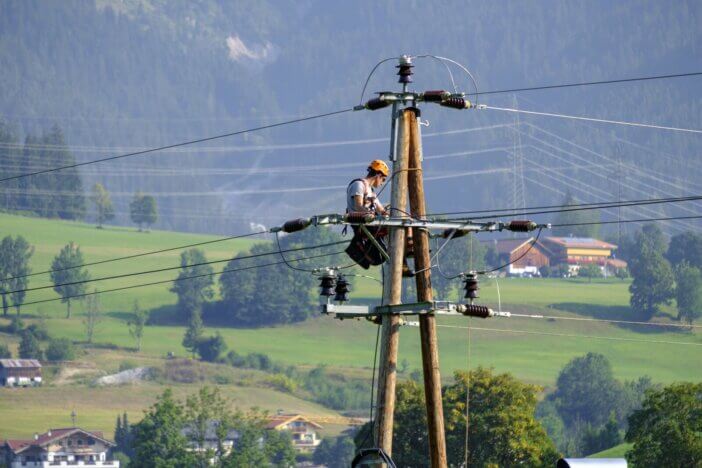 If they are unable to tell you when it will be restored, be sure to have a back-up plan in place for sleeping and staying warm if the outage lasts more than 24 hours. Also, keep an eye on the forecast so you know when it might start raining or snowing again.
12) Report any damage to your power lines poles, or other electrical equipment to your utility company or 911, or local emergency services.
If you see a downed line, report it immediately and keep everyone at least 25 feet away from the line until it is turned off.
Additionally, Ready.gov has these other tips –
Keep freezers and refrigerators closed.
Without power, you can only insulate what you have. Only open the doors at absolute necessity at planned times.
Use a generator, but ONLY outdoors and away from windows.
A generator will emit noxious fumes and pollutants that can be dangerous indoors.
Do not use a gas stove or oven to heat your home.
You could expose yourself to carbon monoxide poisoning in addition to the fire safety risk.
Disconnect appliances and electronics to avoid damage from electrical surges.
When restoring power across a wide area, the utility company may have issues balancing demand. This can not only damage your appliances, but also creates a fire risk.
Have alternate plans for refrigerating medicines or using power-dependent medical devices.
Whether it's a cooler, ice in a bathtub, or some other solution – treat medications with priority.
Check with local officials about heating and cooling locations open near you.
During extreme weather, consider gathering your survival kit (or "bug out bag") and heading to a shelter location.